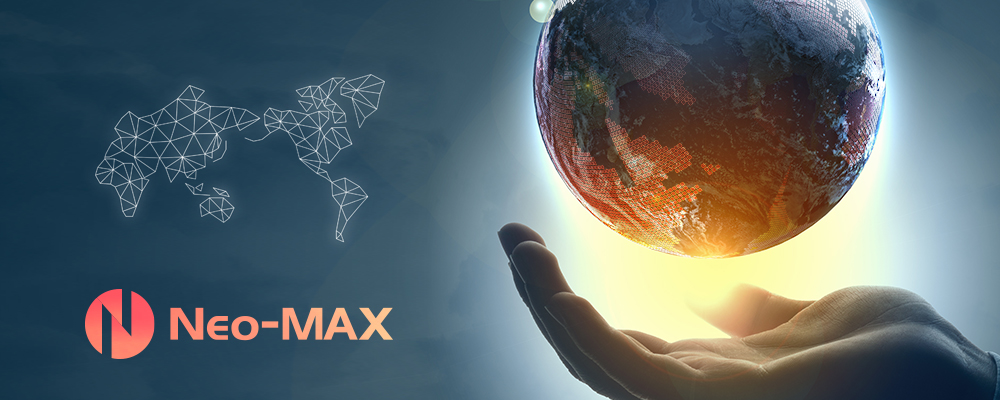 Our company, Neo-Max is leading the global agency business who is able to provide the reliable and proper direction for clients' needs.
Neo-Max is capable of fulfilling customer's satisfaction through our own strategies from extensive experience.
Global networking leads us to deliver professional service global standard quality, procurement as well as all necessary steps of service to the client who are not familiar with local regulation at the right on place on time. With more than 20 years' experience for logistics and shipping from various workings sources carries to clients needed.
Established moto with "mobility" and "until when you satisfied" has been provided successful clients satisfaction and it will not be changed.
Neo-Max guarantees to be your best solution partner for logistic and shipping with sound and solid company mind.
You have got just one partner but you can get total service.
The one partner 365 days support for your good projects.
CEO S. J Kim